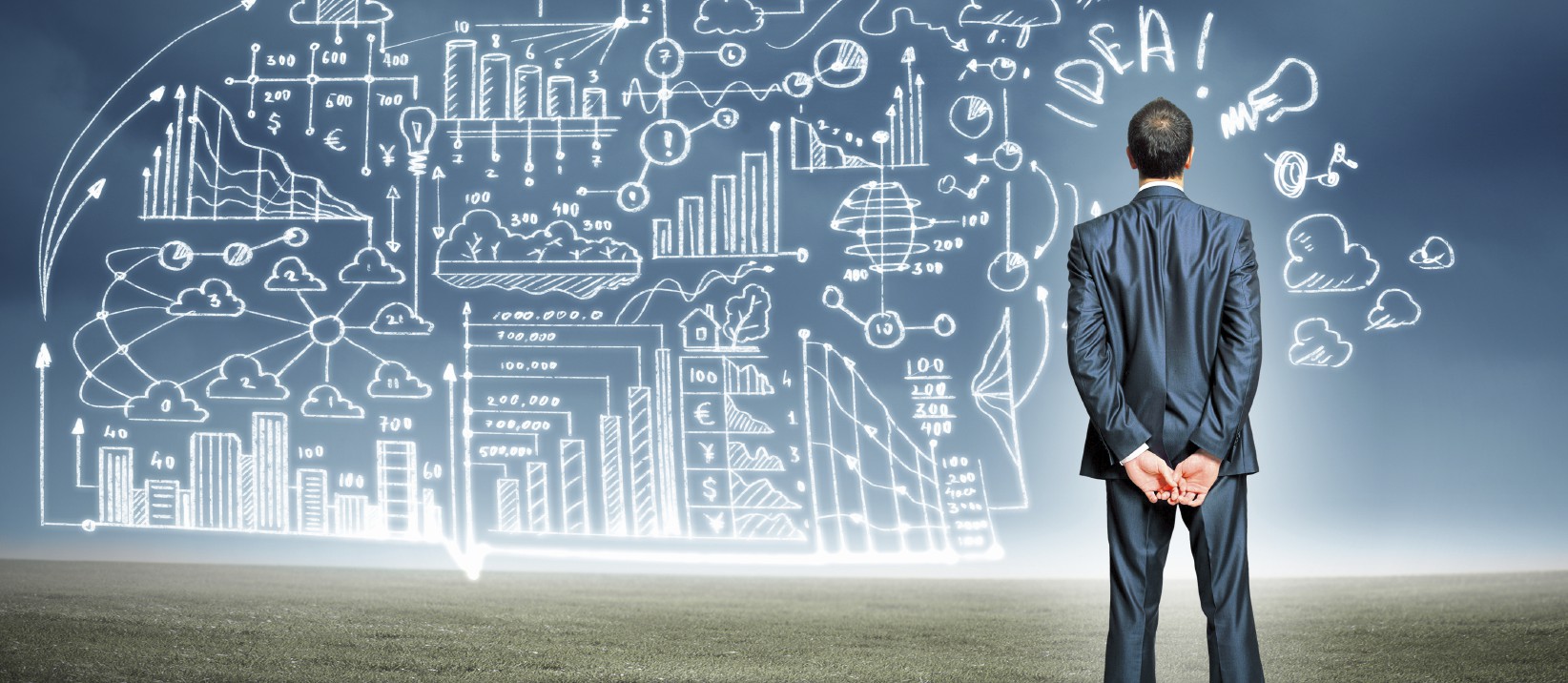 Our services help firms to minimize escalating costs, comply with regulatory burdens, decrease corporate risks related to internal business functionality, and use technology to increase efficiency & stability of the day-to-day operations.
Consulting Services (Click to expand)
Streamline Business Operations (Click to expand)
Our services will provide tangible benefits to a firm, such as reducing cost, reducing errors, removing risks, increasing efficiency, and increasing throughput. Use our Contact Us page to get in touch with us and to see how we can help your firm achieve its current needs.